We wrote about how we helped Engagewall build its realtime audience interaction platform. Now they are flying with it, we just have to plug this one.
Chris Kamara was at Liverpool's Camp and Furnace to host the pilot event for The Unbelievable Football Quiz. A night of "Unbelievable Jeff" jokes and tough footy quiz rounds followed.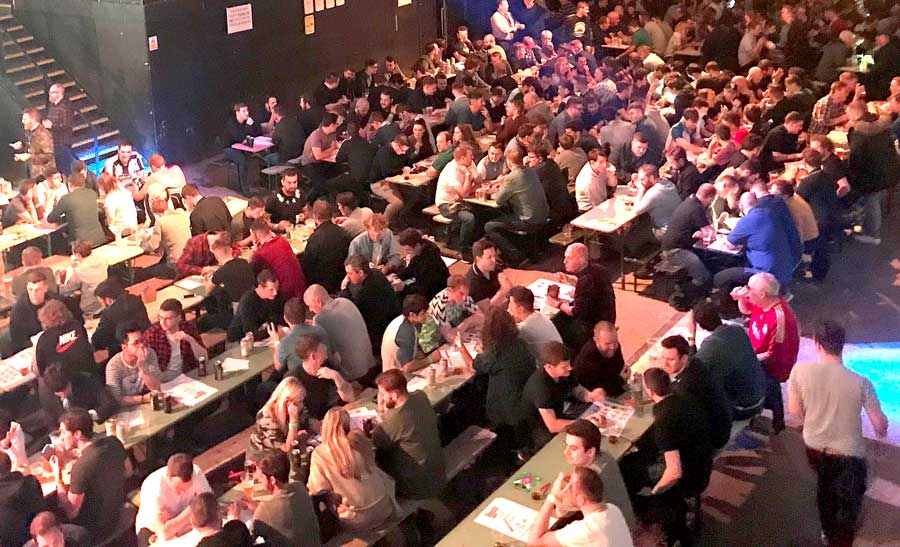 Event organisers used Engagewall to power the quiz bonus rounds. Nearly four hundred players signed up to win cash prizes for answering questions on the app. First to tap on the right answers won big.
Engagewall has a lot of quiz features on its roadmap, so we hope it can play a more prominent role for The Unbelievable Footbal Quiz in the near future.