Digidom are responsive, engaging, honest and go beyond the brief. A great supportive company and highly recommended.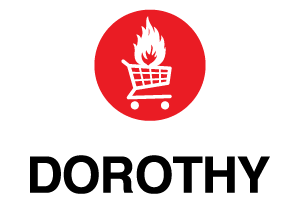 Digidom has been managing the development side of our Shopify site for the last few years. Very easy to work with. Fast, efficient and proactive. More than happy to recommend the business to others.

Communications Manager
, Juvela
Expert guidance and support with websites and SEO. In a world of smoke and mirrors, Digidom is the real deal!
Looking for a PPC expert in Liverpool?